This past year with your support WGNO had:
Over 1600 calls, 450+ Facebook messages, 10,000+ emails and over 4,000 in person visits with neighbors.

153 people of all ages that logged in over 1500 volunteer hours

Roughly 65 Special events-meetings were held (not including ones attended).

Over 50 homes have been brought into compliance.

Over 600 cars were VIN Etched for free to help prevent auto theft.

13 dumpsters of trash were cleared from our neighborhood on Dumpster Day.

Over 30 people participate in learning Spanish & English on a weekly basis for Two-Way Street.

Partnered with over 60 non-profits & businesses on various projects.

It really does take a village to lift each other up and make our neighborhood a safer, cleaner and ultimately better place for everyone who live, learn, work and play here.
This work is possible because of YOU! You are the reason why we have been able to make a huge impact in our neighborhood for the last 44 years.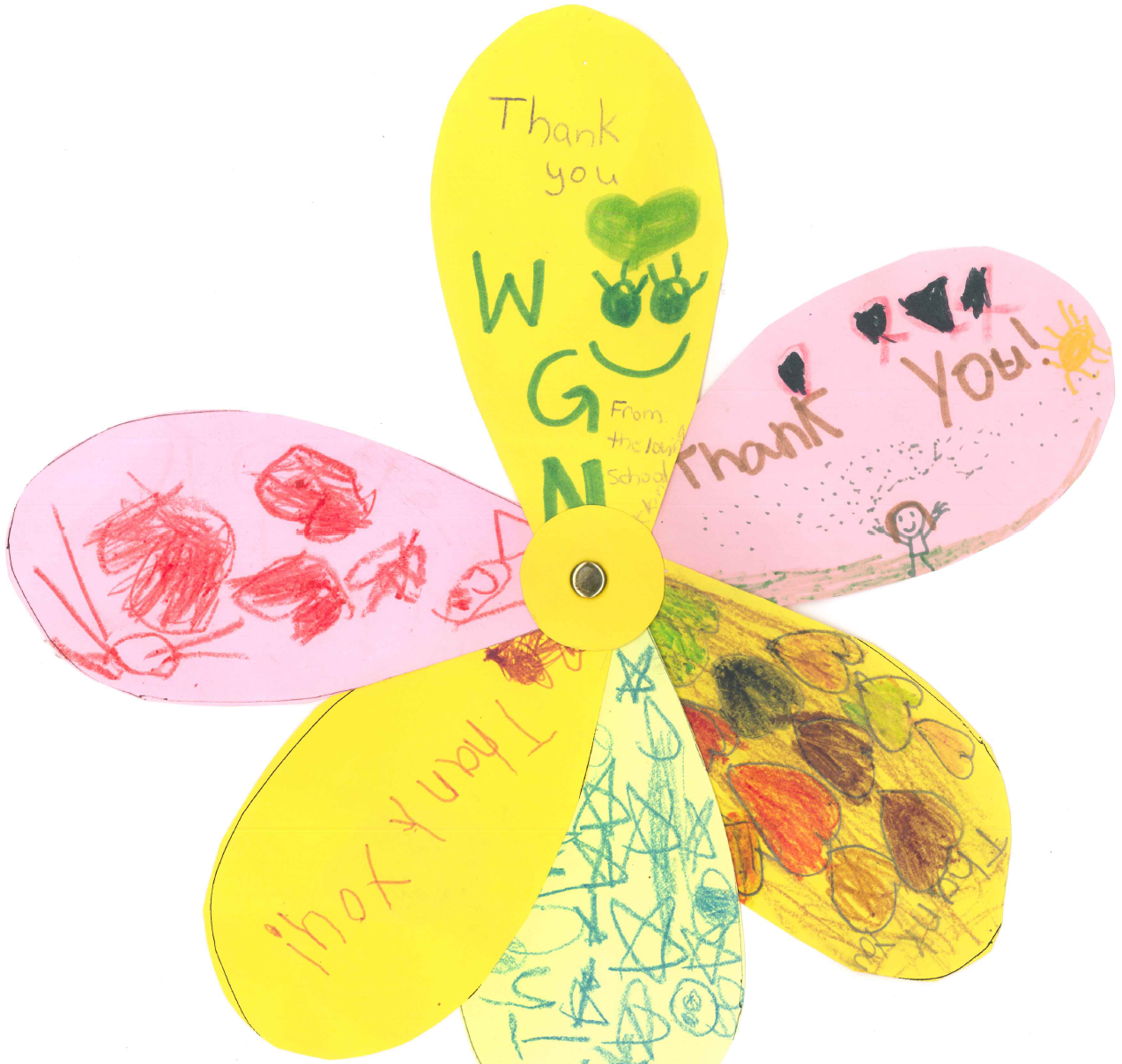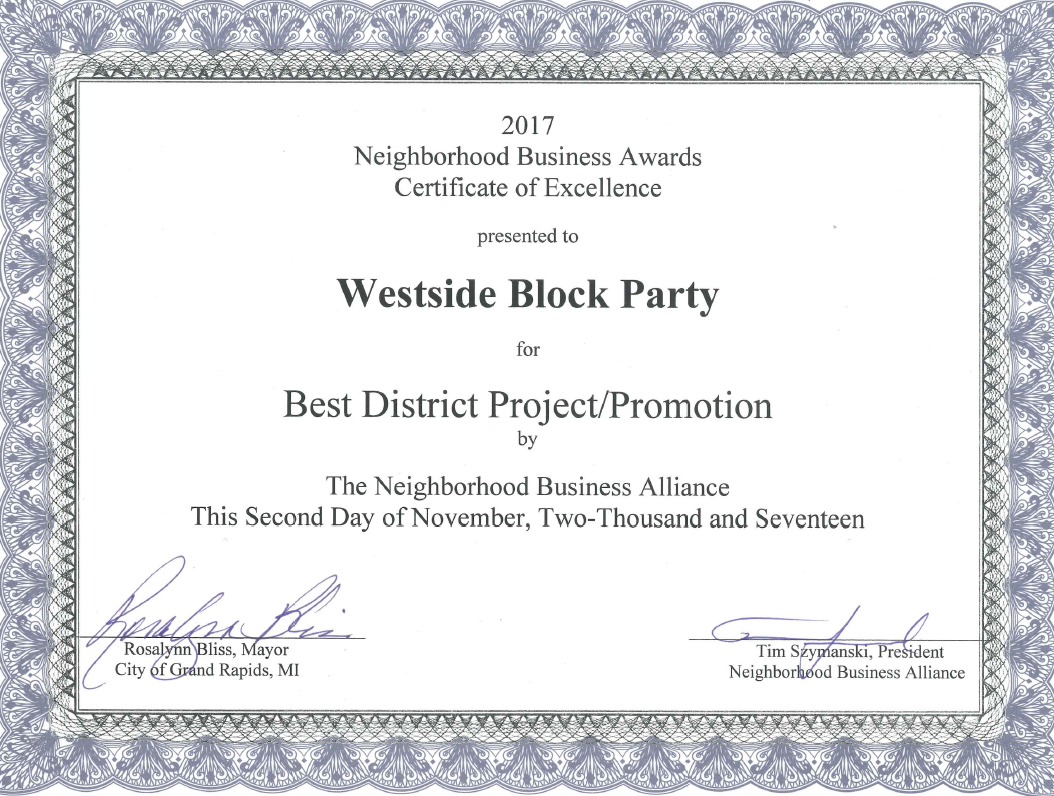 So as you can see your gifts help your neighbors! 2018 we will be embarking on our 45th year of working with you. We are launching our 2017 Year End Campaign to raise $15,000 to help us continue to expand on our successes and give us the ability to do more for the community! WGNO is partially funded through grants which are specifically designated for certain programs that we provide. The special events and programs we have come from donations like yours, we have to raise funds to continue them and provide new ones!
This is why this campaign is so important! Would you be willing to make a special year-end donation of $50, $100 or whatever you can afford? It would go a long way!
Your support will make a real, lasting impact in our community.

Please, click here to make your donation today.

Thank you for your continued support and friendship.
Mobile users: You can give a one time donation or you can do recurring "monthly" donations by texting the code "WGNO2017" to 1-844-544-7171 or use the form below: