Since April of 2016 West Grand Neighborhood Organization has partnered with Brann's Steakhouse & Grille to raise money for a Grand Rapids Police Park Memorial at Richmond Park. This memorial will be to honor our fallen Grand Rapids Police Officers and will be placed at Richmond Park. We are almost there!!
STARTING NOW!
In total our goal is to raise $65,000. $30,000 would get the memorial built, and another $35,000 to contribute to the Robert A. Kozminski Memorial Scholarship, which pays for one year of full tuition at Grand Rapids Community College for a student whose goal is to work in law enforcement. The recipient is chosen by Kozminski's parents. A maintenance fund will also be established for the memorial.
FUNDRAISING
There are two ways residents, businesses and supporters can help! People will be able to purchase a engraved brick (two sizes available) that will be utilized in the design of the memorial. If a supporter cannot purchase a brick, they can also make a donation of any amount. Every little bit helps!
Every supporter who donates or purchases a brick will be listed on the program at the dedication ceremony! The bricks and donations are tax DEDUCTIBLE!
Purchase a engravable brick
THE BRICKS AND DONATIONS ARE TAX DEDUCTIBLE!
Brick purchases at this time will be placed after the dedication ceremony as a part of phase two!
We have finished collecting orders on this effort!
Cannot do online purchases or donations? Scroll down to see alternative payment options.
* Note: Color of pavers will match the design of the memorial, the color may not match the example above.
If you would like your engraved brick to be placed before the May 11th Dedication Ceremony, please have your brick purchase made no later than Noon on May 5. Any brick purchases after this time will be a part of phase two of the plan and be placed at a later date.
alternative Payment Options & Questions
If you would like more information before making a decision, please consider stopping into our office to ask questions, email us at mail@westgrand.org or call us at 616-451-0150.
Want to know other payment options? See below. If you cannot do a payment online or would like other options, see the information below.
Want to Donate or purchase in person?
You can make a purchase or donation in person. We have the order forms available in our office and can help.
by Mail?
If you would prefer to do things by mail. Print & fill out an order form to be able to send it by mail. Make checks payable to West Grand Neighborhood Organization. The order form is in .pdf format here: Park Memorial Order Form
Facebook:
You can check out the event page on Facebook to share it there with friends! Go to: GRPD Park Memorial on Facebook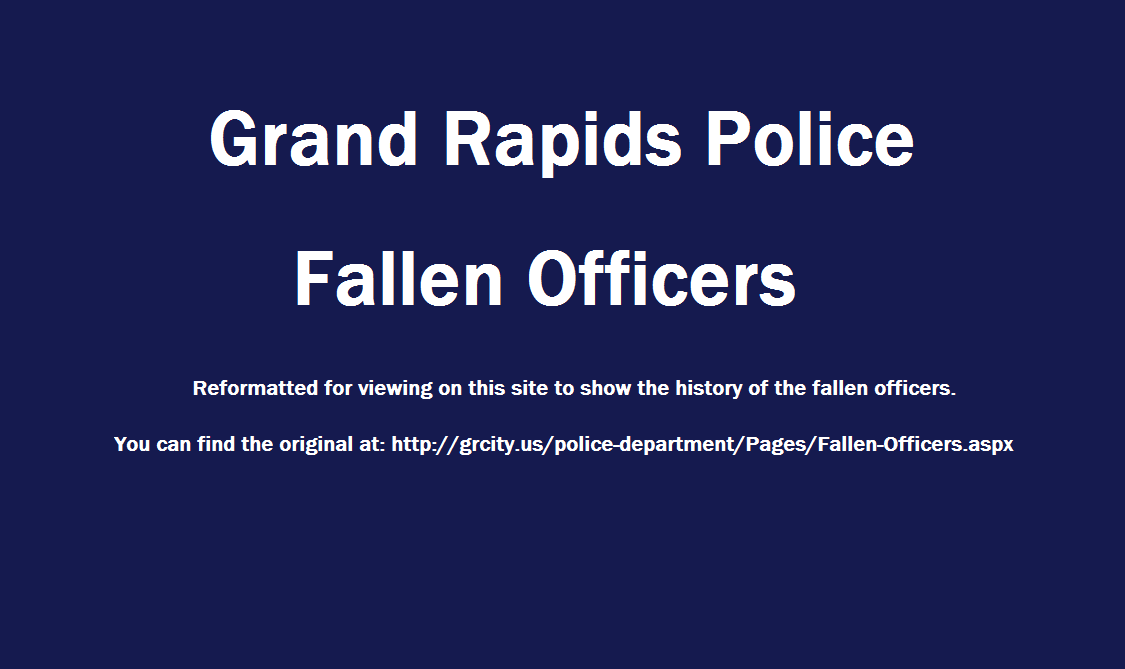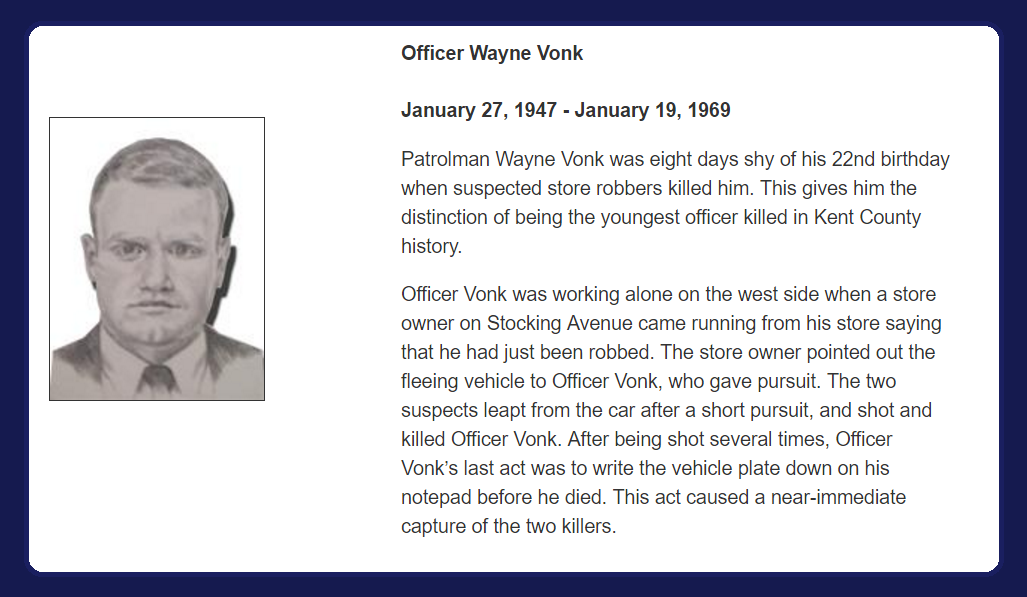 West Grand Neighborhood Organization is a 501©3 Non-profit organization, all membership fees and contributions are tax deductible.