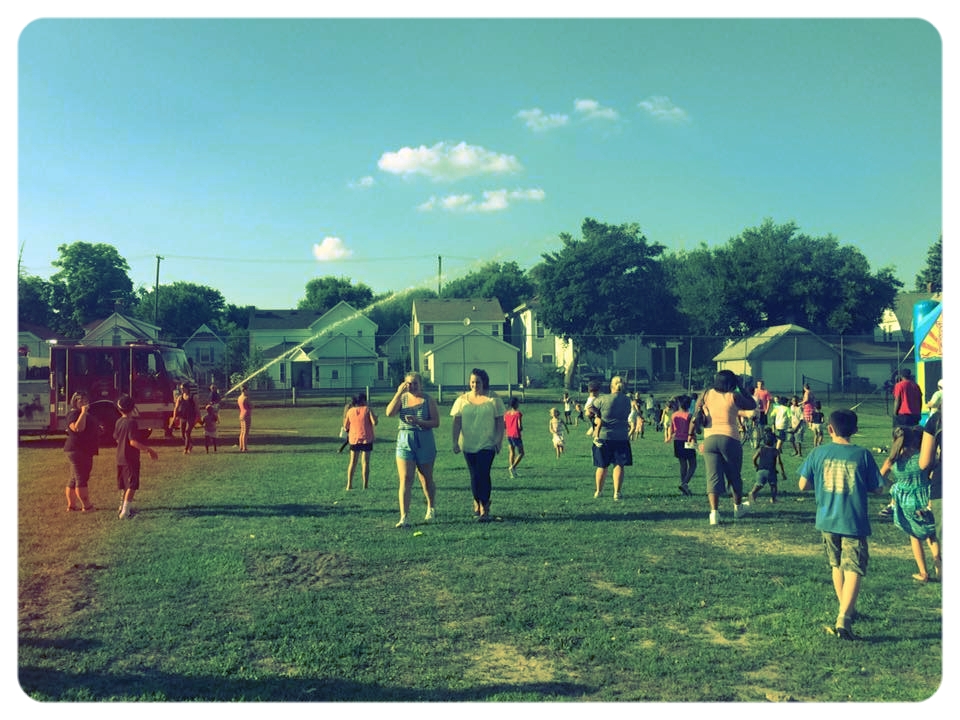 "Coming together is a beginning; keeping together is progress; working together is success."
Becoming A Community Partner
Community Partnerships are important to help us continue to offer quality programming and events for our community.
West Grand Neighborhood Organization has a number of programs and events that are run through donations, fundraising and grants, additional support is appreciated. All donations and contributions are tax deductible.
There are multiple levels of Community Partnership or Sponsorship to choose from. Click on the button to see the description of the levels: